Home Page
Main content starts here, tab to start navigating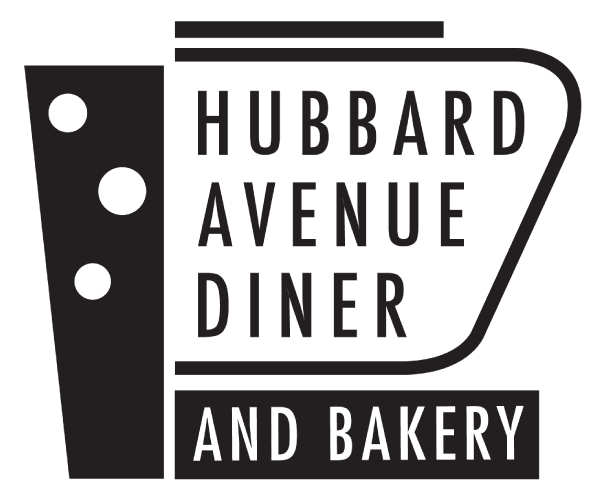 Slide 1 of 7
Slide 2 of 7
Slide 3 of 7
Slide 4 of 7
Slide 5 of 7
Slide 6 of 7
Slide 7 of 7
HapPIE hour
Monday-Thursday • 2-4pm
When you're famous for pie, you make your happy hour a HapPIE Hour!
We're excited to offer some sweet afternoon deals: just $3.14 for any slice of PIE (normally $5.29), plus $2 off our PIE shakes, boozy shakes, and root beer floats.
$3.14
PIE SLICES
$2 OFF

PIE SHAKES • BOOZY SHAKES • ROOT BEER FLOATS
Order Bakery Online
We're famous for pie
Not to mention cookies, cakes, and all of your favorite baked goodies. Our dessert case will make your eyes pop!
And the best part? You can order our iconic treats online for easy pick-up.
Pre-Order Bakery